Ductwork in a home is a pathway through which the heating and cooling system delivers air throughout the home. Ductwork cleaning is cleaning this pathway so your air is clean! Whenever you turn on air or heat, the air has to come through your ductwork, just like water comes through your pipes when you turn the sink on.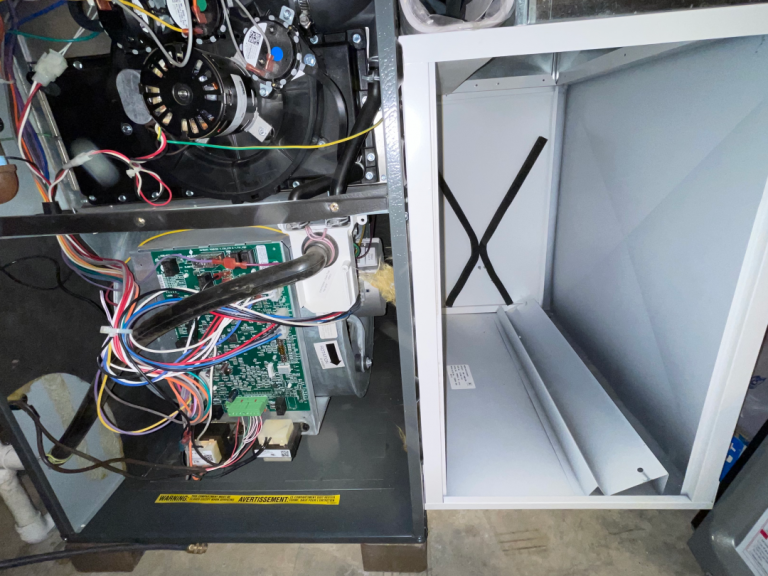 Optimize Your Air Quality
Schedule duct cleaning services in Norridge, IL
Is the air in your home making you sick? We can help! The pros at Duct Doctors LLC can remove hazardous contaminants that keep recirculating in your air. We provide residential duct cleaning services in and around Chicagoland, IL.
You should contact our duct cleaning contractor if:
Dry or itchy eyes and throat
Congestion and Non-seasonal allergies
When you improve your air quality, you improve the quality of your life. Contact us today to schedule duct cleaning services.
WAKE UP FEELING REFRESHED
In addition to the health benefits you may experience after cleaning your ducts, you may also notice:
Increased energy-efficiency
Less odors within the home
Is your ductwork damaged? We can also provide duct repair services. When you need a duct cleaning contractor, turn to Duct Doctors in Chicagoland, IL. Call 833-360-DUCT (3828) today to schedule service.
HELP REMOVE BACTERIA, DUST MITES AND PET DANDER FROM THE AIR.
MAKE YOUR HVAC SYSTEM MORE EFFICIENT, WHICH WILL SAVE YOU MONEY.
REDUCE THE NUMBER OF ALLERGENS AND CONTAMINANTS THAT BUILD UP IN YOUR SYSTEM.
The owner comes out and gives estimate and handles job personally.
Can also handle Air Duct repairs.