Providing local duct cleaning services in Chicagoland, IL
When's the last time you got your air ducts cleaned? Many people don't realize that the air quality in their home is directly related to the cleanliness of their ducts. Allergens can build up in your ductwork and recirculate in the air you breathe. Luckily, you don't have to settle for poor air quality. Turn to Duct Doctors LLC for local duct cleaning services in Chicagoland, IL. We serve residential clients. We'll clean your ducts so you can enjoy safe, clean air. Reach out to us today to learn more.
Keep Your Dryer Running Efficiently
We offer dryer vent repairs
CLEANER AIR IS ONE CALL AWAY!
Whether you need dryer vent repairs or duct cleaning services, Duct Doctors has you covered. If you need residential services in Chicagoland, IL, call 833-360-DUCT (3828) now.
ENJOY A MORE ENERGY-EFFICIENT HOME
With our services, you can enjoy a cleaner and more energy-efficient home and reduce your risk of house fires. We offer:
Local duct cleaning services
Dryer vent repair services
Dryer vent cleaning services

We use a negative air machine to clean out vents and ducts. Our cleaning methods are safe and effective, so you won't have to worry about ductwork damage. You can depend on us to do the job right the first time. Please note that we don't work on properties with high ceilings.
Removal of dirt and debris from the ductwork ensures dust won't be circulated through the house when you turn on the HVAC system.
With our professional cleaning equipment and advanced technology you can rest assured that you'll be breathing pure, clean air.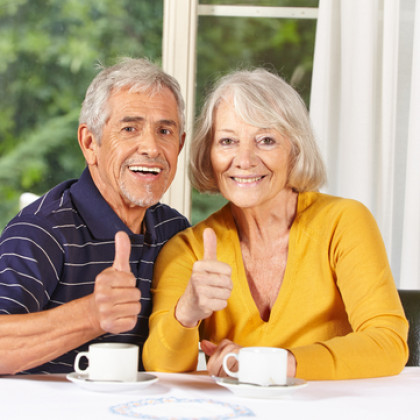 Improved quality of life, especially for people with allergies/asthma
Increased efficiency and lower heat/cooling bill